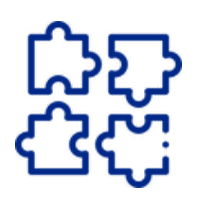 OPTIMIZE SHIP PERFORMANCE

IMPROVE NAVIGATION EXPERIENCE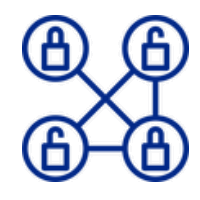 SECURE MARITIME OPERATIONS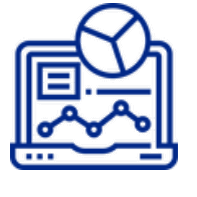 With a staff of 80 employees, SIREHNA is a small size business company, subsidiary of Naval Group, specialized in the control of naval platform dynamic behavior since 1986. Based on this expertise, SIREHNA offers services and products aiming to secure navigation and maritime environment.
SIREHNA is a specialist in the control of the dynamic behavior of novel devices. Relying on this expertise, the company offers operational and efficient products, such as a dynamic positioning system, unmanned surface vessel, navigation aids and maritime surveillance systems
SIREHNA is a major actor in the multi-field knowledge of naval hydrodynamics, fluid mechanics, experimental technologies, design optimization, modeling of wave propagation, prediction of platforms movements as well as piloting control laws and related embedded systems.
SIREHNA has a Quality Management System certified ISO 9001 since 2012, on the Technocampus site in Bouguenais. We are following a continuous improvement scheme which allows us to satisfy and anticipate the needs of our customers