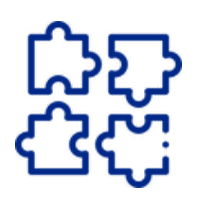 OPTIMIZE SHIP PERFORMANCE

IMPROVE NAVIGATION EXPERIENCE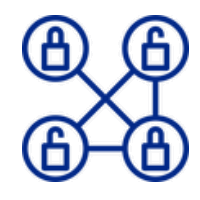 SECURE MARITIME OPERATIONS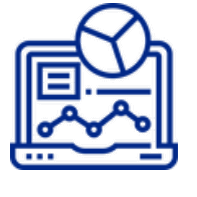 With a staff of 100+ employees, SIREHNA is a small size business company, subsidiary of Naval Group, specialized in the control of naval platform dynamic behavior since 1986. Based on this expertise, SIREHNA offers services and products aiming to secure navigation and maritime environment.
SIREHNA is a specialist in the control of the dynamic behavior of novel devices. Relying on this expertise, the company offers operational and efficient products, such as a dynamic positioning system, unmanned surface vessel, navigation aids and maritime surveillance systems
SIREHNA is a major actor in the multi-field knowledge of naval hydrodynamics, fluid mechanics, experimental technologies, design optimization, modeling of wave propagation, prediction of platforms movements as well as piloting control laws and related embedded systems.
SIREHNA has a Quality Management System certified ISO 9001 since 2012, on the Technocampus site in Bouguenais. We are following a continuous improvement scheme which allows us to satisfy and anticipate the needs of our customers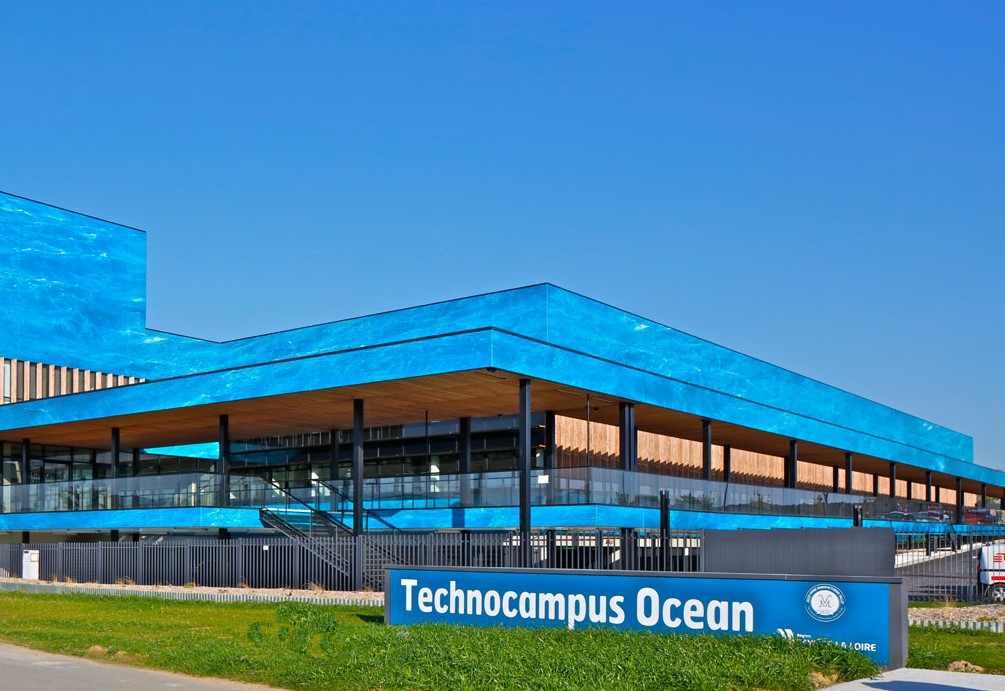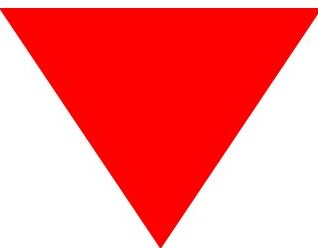 Excellence is the result of Experience
At SIREHNA, we believe boats have a soul revealing from day to day through its journey. With our diversity, knowledge & expertise in the naval defense as well as naval maritime, SIREHNA is a reliable supplier and experienced company.
Today, we are proud of our perseverance, proud of the systems & solutions leaving our facilities, proud of our client's satisfaction on our craft and imbued with our will to always excel and most of all to keep doing this know how that requires skills, passion & expertise.  Without our passion for boats and navigation, SIREHNA would not be at this stage of recognition.
Every single system or study crafted is led by commitment, our respect for our customer, group & stakeolders, our winning mindset and finally our will to always innovate to build the maritime world of tomorrow.