The Aviation Course Predictor is an advanced system that recommends the optimal aviation route through a realtime analysis of an extensive range of parameters such as platform movements, relative wind or waves direction.
This navigation aids allows to watch immediately the ship headings and speeds compatible with SHOL, in the nautical frame North-South-East-West.
Helicopter & ship configuration are easily selectable, through a touch tablet to be installed in navigation bridge and aviation room.
Thanks to ship hydrodynamic model inside, and connection to inertial sensors, this device is able to compute main waves directions, and predict ship movements for all other ship speed/heading. It helps the officers to choose the aviation route and anticipate evolutions.
Those navigation parameters dedicated to the Officer of the watch are also automatically displayed in aviation room. Thus, the Flyco officer is able to manage the aviation clearance in ship frame and real-time.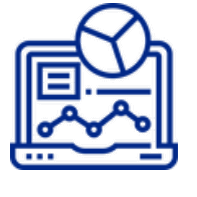 Smart information for helo / uav safe landing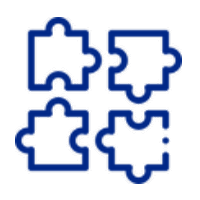 User friendly interface, multi-platform & mobile technology

Developed with experienced navy operators

Improve operation management