Thanks to the progress made in computational fluid dynamics, the hydrodynamic performances of most naval platforms can now be simulated.
The expertise of SIREHNA's engineers makes them able to fully exploit the potential of these methods.
Qualified and industrialized methods are used to predict the performances of various marine systems, such as ships, submarines, propellers, tidal turbines. SIREHNA also prepares and validates new methods and tools to answer more complex problems.
- Digital simulation experiments designed to validate concepts of development, & evaluate the hydrodynamic performance -
FAST & RELIABLE TOOLS FOR SHIP DESIGN VALIDATION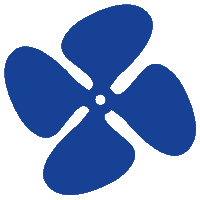 NUMERICAL
SIMULATION
PRESENTATION