Sirehna has developed an autonomous and remote control kit adaptable to existing platform and new build vessels to remotely control and perform remote operations.
Sirehna dronization kit includes:
Remote ship control
Remote payload control
Communication systems for all range of operations
Obstacle & collision avoidance
Replication of the bridge including communication means (Shore center)
The operator is able to supervises the mission on the control station and has a direct control on the navigation and payloads. Sirehna's kit includes a situation awareness system processed by the drone using on-board sensors (radar, ais, video...) that is directly shared with the operator.
The communication system guarantees a high level of availability according to operational needs (PRU, wifi, 4G, S-band or VSAT).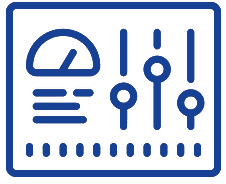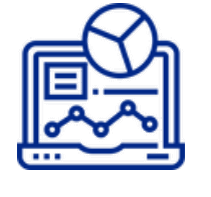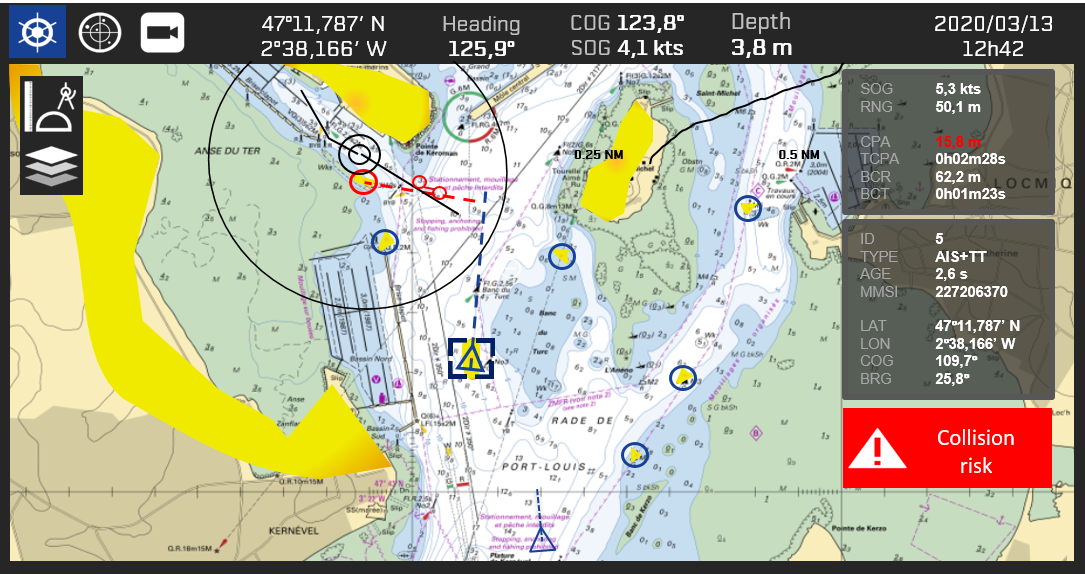 Collision detection & obstacle avoidance (COLREG)
Dedicated graphical user interface or integrated in shore center
Surface target tracking & identification
Standard sensors: Radar and/or ARPA, GPS, GNSS, Gyrocompass, depth sounder, log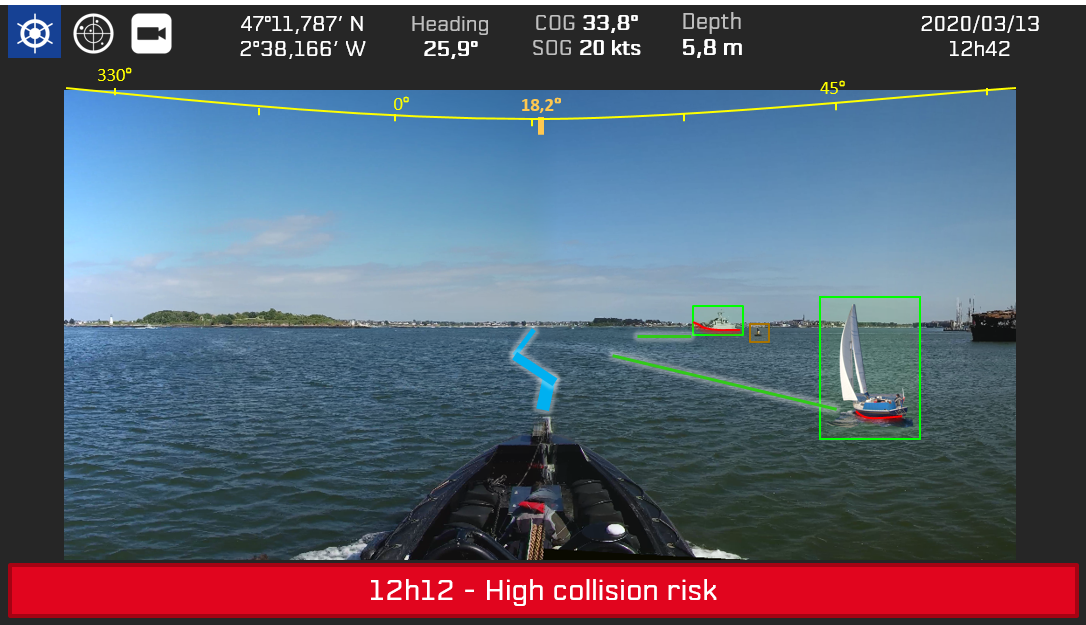 Augmented Reality (AR)
Optional sensors:

Lidar (Forward looking)
High-sensitivity and/or thermal cameras

Graphical user interface