Ships model testing, whether small scale or real size, are necessary to understand the complex phenomena specific to naval platforms and their performance (behaviour and performance of a ship or structure).
This approach offers the opportunity for SIREHNA experts to complete their numerical simulations and thus propose the best solutions to our customers.
The requirements for performances imply the use of high fidelity experiments, which means large scale and free running models.
SIREHNA expertises and know how allow us to offer a complete ship model testing package including a full & customized need analysis, the conception & manufacturing of the model, to perform the actual tests in open sea or bassin and finally to submit a detailed analysis & reports.
We combine software, model test, simulators, numerical simulation, and full-scale monitoring to establish the best performande possible of the the platform (submarine, ships, helicopter...)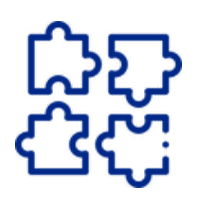 Measurement and qualification of physical behaviour
Demonstration and technology assessment
Operational demonstration in a representative environment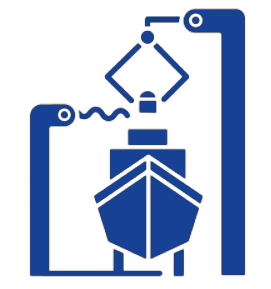 Specification of the measuring equipment, device & tools
Overall architecture of the test device: data acquisition, communication, power management, mechanical supports
Detailed design and manufacturing studies of the test device
Integration, verification and validation of the test device

Drafting of model test plans/checklist
Test management and overall management of a test campaign
Support for test logistics (transport at sea/on land, handling, etc.)
Operation of experimental devices (on scale models or not)
Assistance and support for experimentation at sea, lake, basin, etc

Development of tools for the exploitation of the test device and the processing of the data
Processing and analysis of test data (hydrodynamic, environmental, etc.)
In order to comply with the current requirements in terms of precision and reliability, SIREHNA performs its trials on free-running models, fully balanced in mass and inertia:
Small high fidelity models, like for helicopter ditching tests (model < 2m, 6kg)

Large models to limit scale effects, like e.g. a 10m-9t waterproof remotely controlled trawler ship model, used for small ships dynamic stability assessment.

Large scale submarine models, for the assessment of underwater vehicles maneuverability performances, with a size up to 10m.
In addition, SIREHNA expertise in design, integration and operation of advanced measurement equipment is used to onboard ships for sea trials or specific measurement campaigns