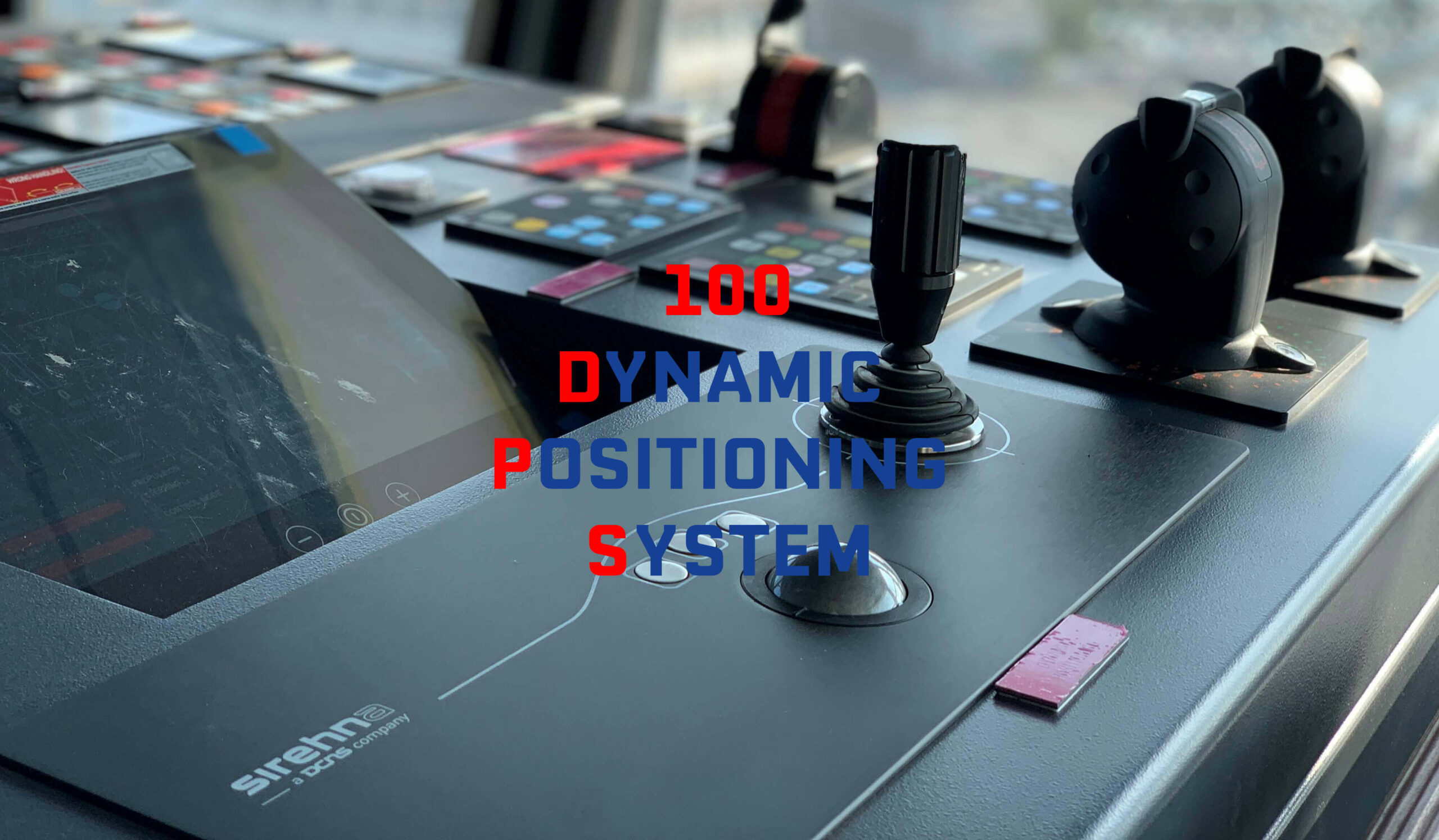 Sirehna is proud to have reached an important milestone by exceeding the symbolic 100 Dynamic Positioning System mark delivered.
This would have never been possible without the unwavering trust of our customers. Over the last few years we have been fortunate to be involved in some of the most interesting, complex and challenging projects in the French civil and military fields as well as worldwide. These projects have allowed us to grow alongside our partners; the demands of the market as well as the competition has allowed us to constantly challenge ourselves to guarantee our clients a reliable and sea proven system with unprecedented service and support in any situation.
Today, Sirehna has taken a step forward but remains focused on the needs of our customers and the demands of the market in order to continue to offer a tailor-made system adapted to the needs of our partners. We will always seek to adapt to the needs in order to guarantee a specific system for a specific need.
Because in the end, excellence is the result of experience.